Slick Looking Nokia Erdos OLED Concept Could Become Real Next Month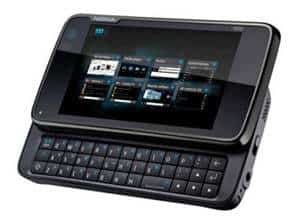 The Nokia Erdos concept, suspiciously
not
profiled at the recent
Nokia
World Expo, may be sexy enough—and more importantly have just enough tangible features—that a proper reveal next month is entirely within the realm of possibility.
Again, there's nothing concrete here beyond a fuzzy footage and a laundry list of completely believable specs listed in the video:
So, just a hunch so far, and nothing from Nokia on this just yet. For now, I suppose, enjoy that sultry piano solo on this fine Sunday morning.
All credits and information was found by gizmodo.