Motorola Droid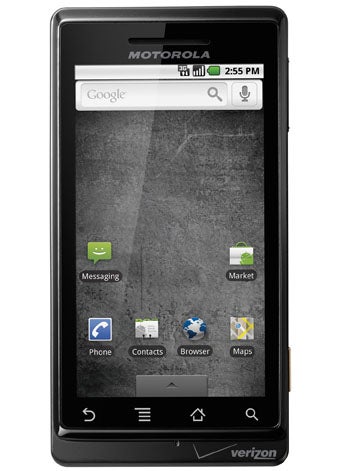 If you're not drooling over the DROID and Android 2.0 right now, you either have a heart of stone or you've been living under a rock. Motorola's come-back device goes on sale November 6 for $199, but you know what the deal is at Verizon retail stores — mail-in rebates. Want to avoid the lines and the MIR? Head to Best Buy between October 29 and November 6 to and pre-order your Droid and you'll be killing two birds with one stone: you know you'll have a device with your name on it when it hits stores and you won't have to wait around for your rebate card in the mail. This looks like a win-win situation to us boys and girls. Thoughts?
*Make sure to purchase your
Motorola Droid accessories
.
All credits and information was found on boygeniusreport.com